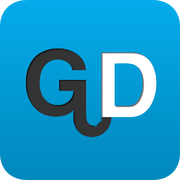 GameDecider - Social Network for Gamers
Turbo-charge your gaming Experience with GameDecider. Join Gamers around the world to make friends, share videos & screenshots, host tournaments, create clans with so many more amazing features that will make the most of your gaming.
Why spend hours trawling the web for content that suits your play style or game type. Find it here at GameDecider with ease!
Why upload your videos to YouTube when the competition is so great? Upload it to GD and let us do the hard work.

Sign up to the Beta today for free