Hello! I'm a bureaucrat of Minecraft Wiki Polska, SOAP member, self-proclaimed guardian of Polish Gamepedia wikis, professional time waster, redditor and gamer. I adore Toby Fox's games.
Contact:

(You probably don't want to contact me via talk pages as I'll probably not see the notification)
@Frisk#5980 on Discord
@frisk:frisk.space on Matrix
Total Statistics
Wikis Edited

334

Contributions

Creations

1,274

Edits

11,648

Deletes

2,506

Patrols

1,524

Codex Gamicus Rank
(Leaderboard)

95

Gamepedia Rank
(Leaderboard)

149

Friends

42
Achievements
Codex Gamicus

























Special Achievements

Master of Minecraft Wiki Polska (PL)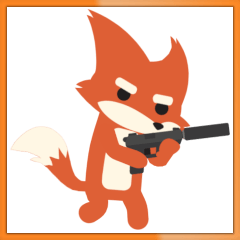 Master of Super Animal Royale Wiki (EN)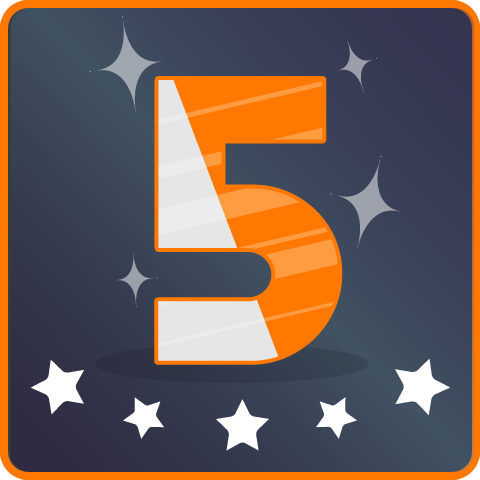 Gamepedia's 5th Anniversary

Helped the Help Wiki!

Gamepedia's 6th Anniversary

Gamepedia's 7th Anniversary

Gamepedia's 8th Anniversary